WORK WITH BRIAN
Turn Your Small Business into a Large One!
…or you don't pay a cent. -Brian Sher
Why Should You Work with Brian?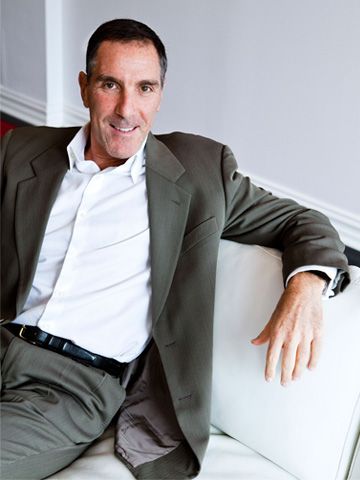 Expanding your business can be exciting, yet at the same time a frustrating and sometimes lonely experience.
If you have a good business and need a little help to grow, we would like to meet you.We have an outstanding reputation and track record in growing business quickly, cleverly into highly successful enterprises, adding millions to the bottom line and lifting stakeholder's wealth. You must be ready for and seeking fast growth.
You will be introduced to some of the world's mostly effective business growth strategies used by many of the world most successful companies. We will assist you in areas of need: management, leadership, marketing (online and offline), advertising, direct marketing and general business growth to quickly get you to where you want to be.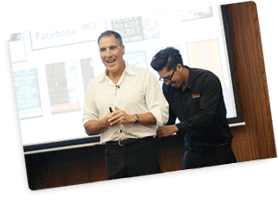 And here's the best news of all: It won't cost you a fortune! In fact if your business has good potential we may be interested in partnering with you and to provide you with expansion capital should it be necessary.
If you have a business that is under performing, has underutilized capacity, or hidden assets then you are depriving yourself of major income and profits and a lifestyle you deserve.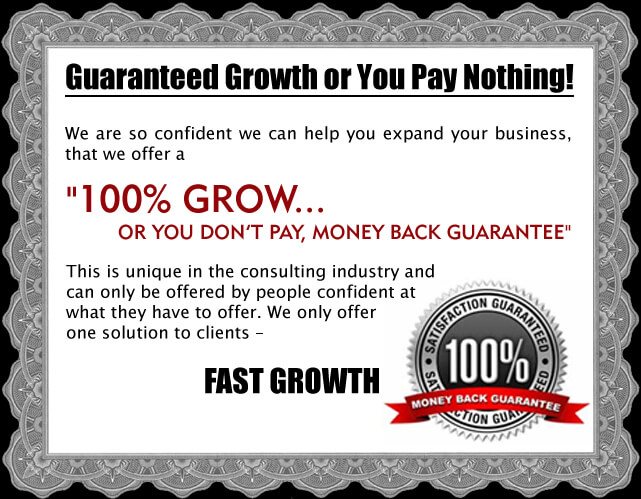 Business Growth Maximization:
Outsource Marketing Management
Sales Conversion Training